Things to Come
U.S. Patent #5,651,214

Co-Inventor

Biodegradable Seed Pod Germination System

Issued 1997
True Love: a non-fiction novel

"... America moves slowly toward a worldwide economic disaster that will end in nuclear holocaust. One man holds the key to preventing total collapse and bringing world peace. He just left for the beach."


Regarding "True Love," American-Book-Award winning-novelist Gloria Naylor, author of "Seven Women of Brewster Place," wrote:

"I find your writing incredibly good--it's clear and controlled . . . . What's exciting . . . is that the radical change of style . . . not only demonstrates your range as a writer but works well . . . helping you create a provocative piece of work."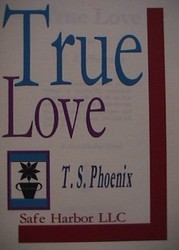 The Empty Road

"Only when we become aware of the unity and harmony of the whole universe -- that it is one, and in perfect order now and always -- can we be aware of the empty road. Until then, we do not know we are free to choose and that by choosing every moment we will find a future that comes to exist because we have chosen it. Until we are aware of the empty road, we cannot take it."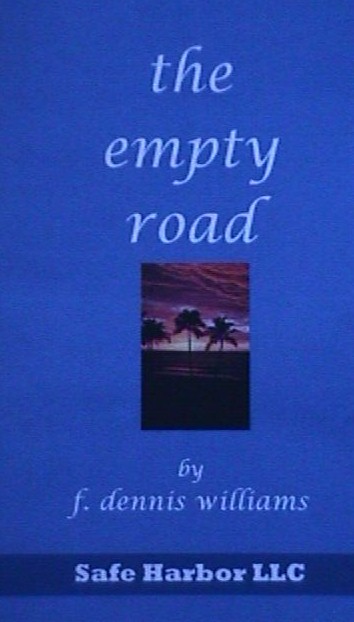 A modern American version of an ancient Chinese classic